HARMONY DECISION SUPPORT APPS
Dr. Alan Barnard and his team at Goldratt Research Labs has developed a series of HARMONY DECISION SUPPORT APPS to provide users easy access to the breakthrough step-by-step decision support methods previously only available to their Fortune 500 clients.Each of these Apps were specifically designed to help individuals and managers apply the latest advances in decision science to avoid common decision mistakes. These include mistakes when making tough decisions, making complex changes or evaluating the likely global impact of local changes on organizations and/or their supply chains.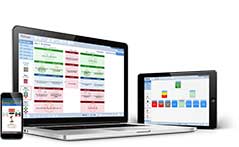 Harmony
Decision Maker
App
Designed to help anyone make
BETTER FASTER decisions in
business or life.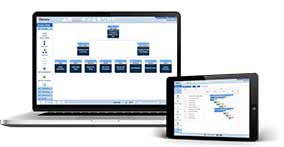 Harmony
Change Maker
App
Designed to help management
teams achieve the FOCUS and FAST
FEEDBACK they need to SUCCEED.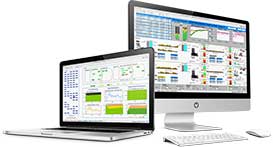 Harmony
Change Simulator
App
Designed to help managers
quantify the IMPACT OF ANY
CHANGE on their organization.
ODYSSEY MASTERCLASS PROGRAM SERIES
Dr. Alan Barnard is also the creator of the ODYSSEY MASTERCLASS PROGRAM SERIES, offered either as an online or live experiential learning event. These events give individuals and managers the unique opportunity to master the Decision Making, Change Making and Change Simulation skills they NEED to SUCCEED using examples from their own life or organization.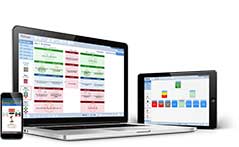 Masterclass in
Decision Making
A masterclass on how to make better, faster decisions when it really matters
magyargenerikus.com
. Learn how to apply the award winning 5-step ProConCloud method to make a breakthrough in any tough decision you are facing in your life or at work.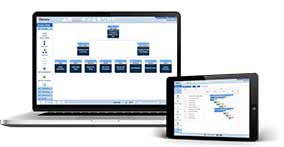 Masterclass in
Change Making
A masterclass, on how to design, communicate, plan, execute and audit large change initiatives. Learn to apply Dr. Eli Goldratt's breakthrough Strategy & Tactic Method to successfully design and implement any complex change within your organization.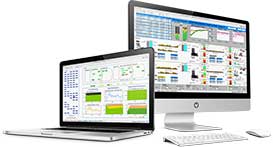 Masterclass in
Change Simulation
A masterclass on how to use the latest advances in Dynamic Simulation to quantify the likely impact of any process or policy change or investment within a mining or consumer product supply chain, or project system.
PARTNERING TO LEARN TOGETHER
Why not contribute to a global research project lead by Dr. Barnard to answer this question by simply sharing Your Story using the fast and fun
Pro
Con
Cloud
process.
Within just a few minutes, you might just discover the assumptions or beliefs that can cause you (or others) to resist making "good" changes and/or assumptions or beliefs that can cause you or others to sometimes over-react and make "bad" changes or choices…