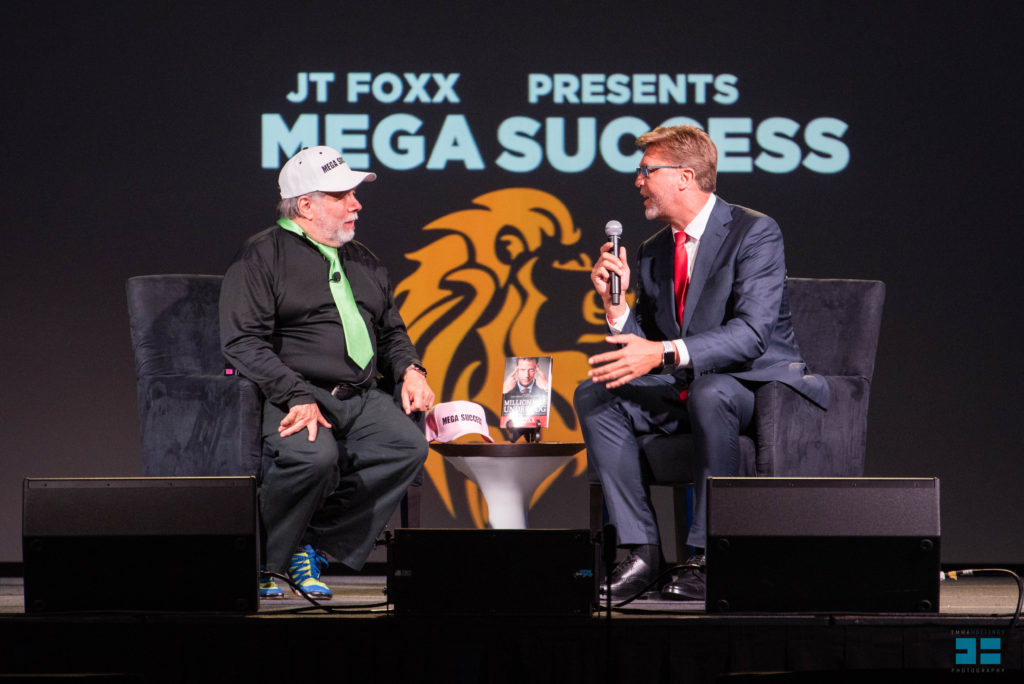 I recently had the incredible opportunity to meet up again with the Co-Founder of Apple, Steve Wozniak. We had a fascinating discussion about the importance of learning critical-problem solving and decision-making skills, not just for adults, but also for children. Especially for those that are or want to become entrepreneurs or knowledge workers.
Backstage, I just had to capitalize on the opportunity to ask Woz, one of the pioneers in Graphical User Interface (GUI) design, for his review of our Harmony Decision Maker app which I demoed on my iPhone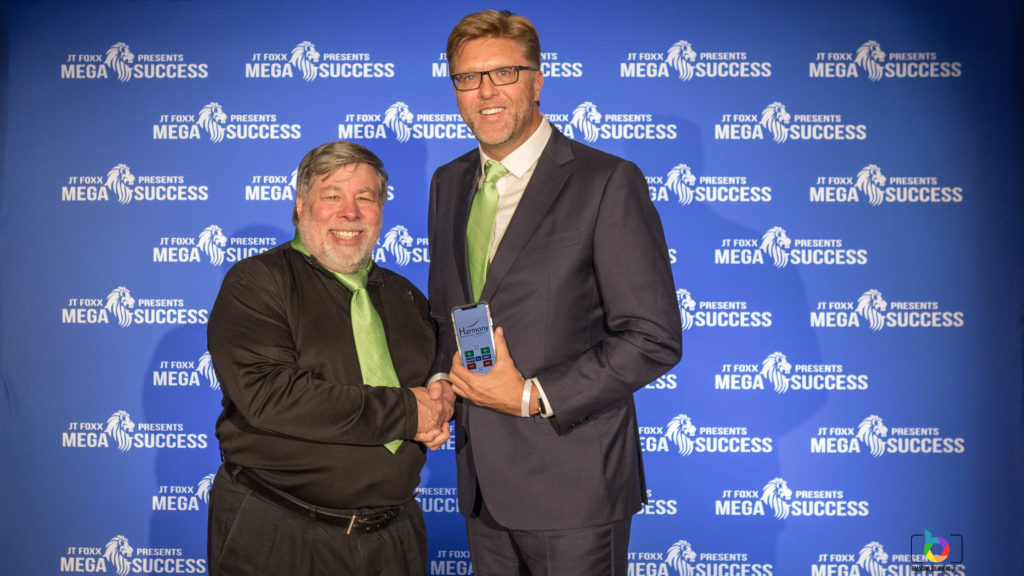 It was a very proud moment when he seemed really impressed with it. But he also gave me some excellent advice on how to further simplify and improve, not just the user interface, but also the overall user experience – recommendations we have now implemented fully in the latest release of our Harmony Decision Maker mobile apps.
One of his other recommendations was to partner with schools and universities to further test our app and get direct feedback from one of our largest target markets – young people having to make very difficult decisions and facing challenging situations they need to deal with.
More about the results of these pilots in my next post.
Download the app and try it for yourself