MY INSIGHT OF THE WEEK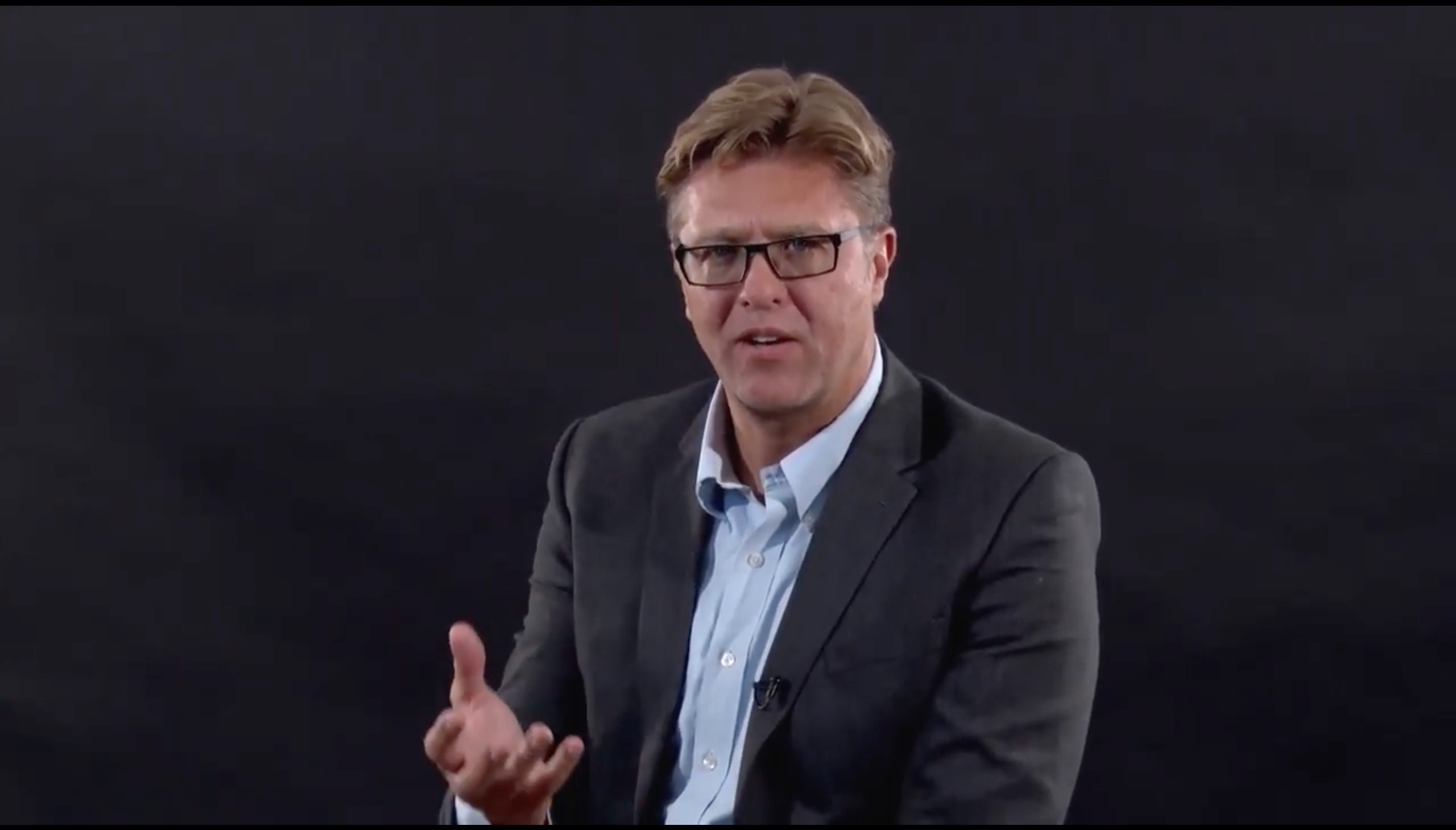 Seeing is believing. Really? Could it be that Believing is seeing…
I am often asked when doing talks at schools about the scientific method, about my own beliefs as a scientist.
The two most common of these questions are:
"As a scientist, do you believe in God" and
"Do you only believe what you see?"
I created this video as a way to answer the second question …
For context (as I shared in a previous post), I don't think it is useful to argue about whether your own or someone else's beliefs are right or wrong. I think it is more useful to simple ask yourself or them whether your beliefs are helpful (to achieve goals important to you) or could they be harmful (limiting or blocking you from achieving your goals).
You can check out the full post here.
In the video, I share five beliefs (I call the them my 5 C's) which I have found to be quite helpful in making breakthroughs in areas I am passionate about.
These enabling beliefs (the opposite of limiting beliefs) have often helped me to see and/or unlock hidden potential within organizations and people.
Would love to hear your thoughts on these and also what other beliefs you have found to be helpful professionally or personally…