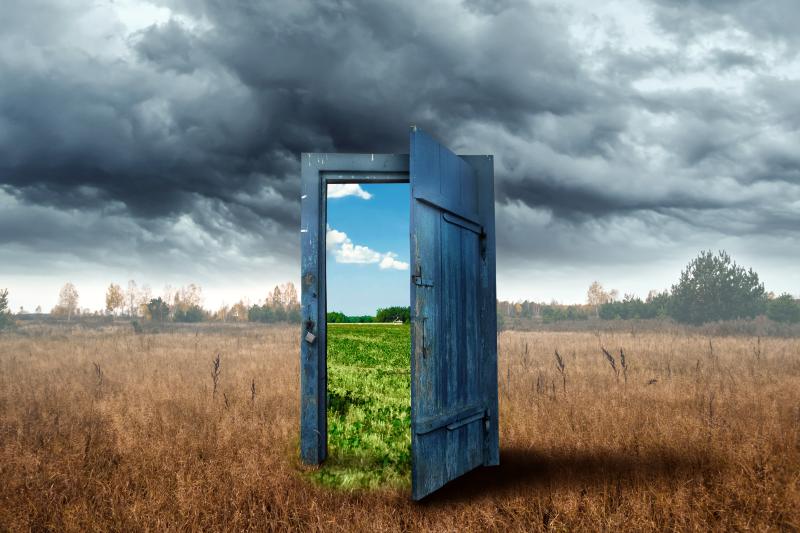 Crucial Lessons from COVID-19
I am honored to have been invited by the Johannesburg Business School to share my views on "Crucial Lessons from COVID-19" with Business Leaders and Decision Makers Alumni as well as academics and students.
My keynote is on the 29th of July 2020 at 9 am SAST.
I believe the event is open for anyone that might find this topic interesting. The Registration Link is below.
"Crucial lessons from the COVID-19 pandemic: The mistakes that were made and how to best recover and avoid these in the future. Join Dr Alan Barnard, one of the world's leading Decision Scientists and Theory of Constraints experts for a discussion on how organizations can use the Theory of Constraints to capitalize on the post-COVID 19 recovery, and how they can protect themselves from similar negative stress events in the future."
Date: Wednesday, 29 July
Time: 09.00 – 10.00 (SAST)
Register here: https://bit.ly/3hy8lY0
Johannesburg Business School (JBS)
Missed the Presentation?
If you missed the presentation then keep an eye out for the recording or highlights reel by following Dr. Barnard on social media. You check out some of his recent keynotes using the links below:
Intelligent Millionaires Network – Why we Make Bad Decisions
AME Productivity and Profitability Forum




Share this post on social media: